Chemical Biology
apl. Prof. Dr. Susanne Brakmann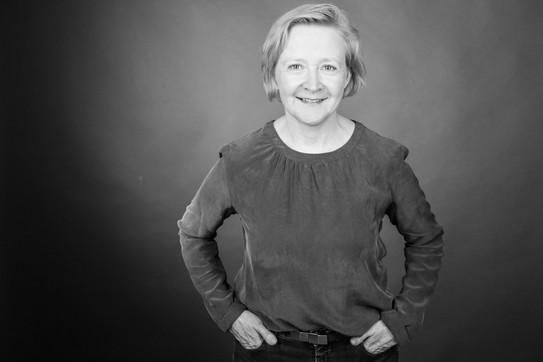 Our research interests lie at the interface of chemical biology and synthetic biology with an emphasis on molecular methods to study, manipulate and apply enzymatic catalysis. For this, our work is based on a method repertoire ranging from synthetic chemistry (e.g., for the synthesis of probes and substrates) and molecular biology (for the generation, modification and preparation of recombinant proteins) to biophysical chemistry (for the analysis and characterization of enzyme structure and activity).
Currently, our research activities are divided into two subject areas:
Optogenetics – the engineering of a tool-set for the optical control of enzymatic activity, e.g. for the independent, spatial and temporal switching of chemical transformations in vitro or in vivo.
Biocatalysis – the set-up of enzymatic reactions and catalytic cascades, e.g. for chemical transformations that proceed with enhanced selectivity or sustainability.